Why choose us
We're continually working to change the way people think about and engage with our products.
High Performance

Quantification of customer performance expectations and making it the key ingredient of machine design, manufacturing. Joint evaluation of KPIs and performance parameters are demonstrated on real time basis.

Energy Efficiency

Offering energy efficiency features is at the heart of our machine design. This not only offers operation cost saving but also avoids machine overheating, wear and tear of system parts.



Customization

You explain us the application and our team will take it from Concept to Manufacturing. Machines made to suit your product, processes.

Reliability

Reliable system performance with durable machine life and repetitive consistent results.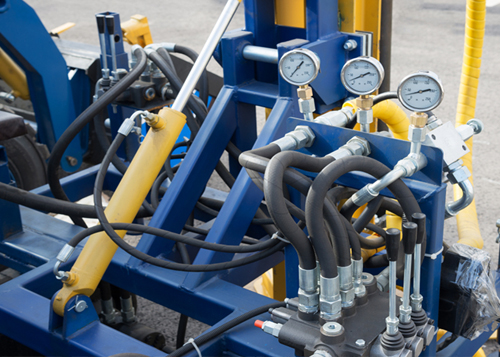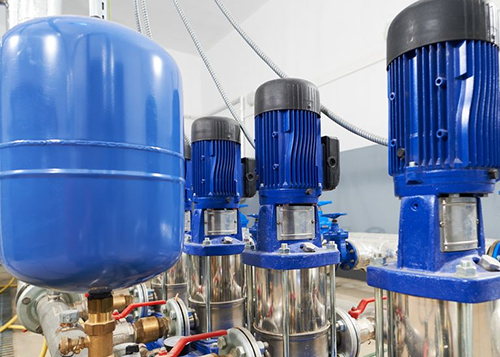 We have successfully delivered
50+
Projects in a span of 3 years and the number is counting...!!
Our Vision
To become a trusted supplier of efficient, reliable and customized products and services for Industrial Hydraulics Applications.
Our Mission
Offering prudent hydraulic system solutions for your business needs.



Our Products
Being a customer focused firm, we are highly involved in designing, developing and commissioning Hydraulic Products & Systems.
Inner Pages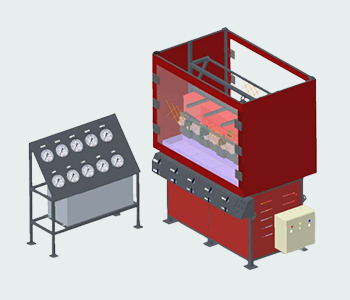 Hydro-pneumatic Test
Rigs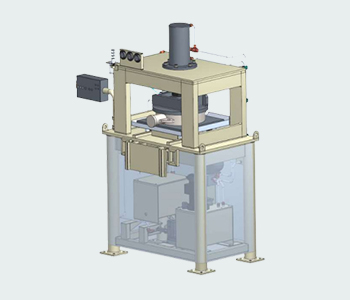 Butterfly Valve Testing Machine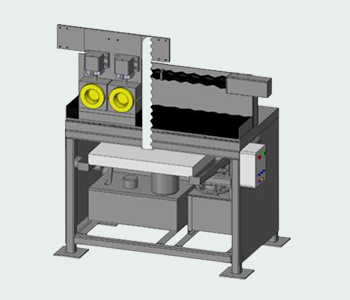 Semi-Automatic Aluminium
De-flashing SPM